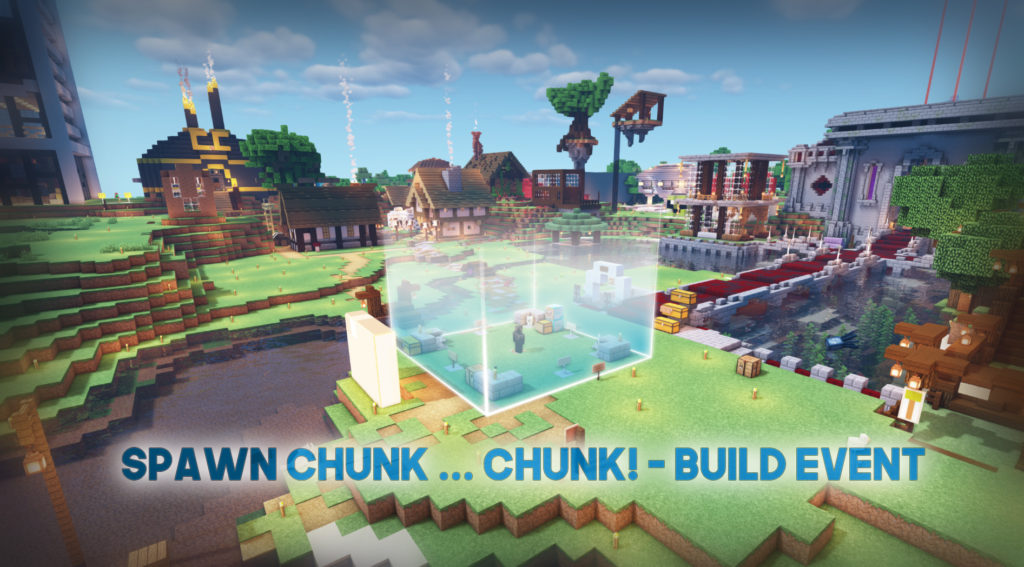 /spawn needs your help! We need something to spice up the center of spawn, that's where you come in!
Maximum Build Size: 15×15 (max 30 tall/deep)
Required Features: 4 Exits North South East & West

Open Air Roof (must have skylight access at lease 5×5 in the center)
Must have space for a 5×5 wall map

Due Date: September 17, Voting from September 18 – September 30
Prizes: Hunters Mark Bow + Chest Full of Skulker Boxes (27)

Power 5
Punch 2
Flame 1
Mending
Infinity
Looting II
As always, submissions need to be made by leaving the coordinates as a comment on this post!
Happy Building!